Free loading tool with each order.
Video of how to use loading tool HERE
Blemished Magazines for the Remington 511 bolt action rifle.
These magazines are fully laser cut, and are welded instead of crimped together.
Magazine should be inserted with bolt open
Please note we suggest a break in process as shown in video below. Magazine feed will be slightly sticky the first couple uses.
Please note that some longer bullet profiles result in stiff loading and sluggish feeding as the added length prevents them from stacking correctly.
Here is a sample of bullets we have on hand. Both the ones indicated with the arrows did feed, however it is difficult to load to 20 rounds.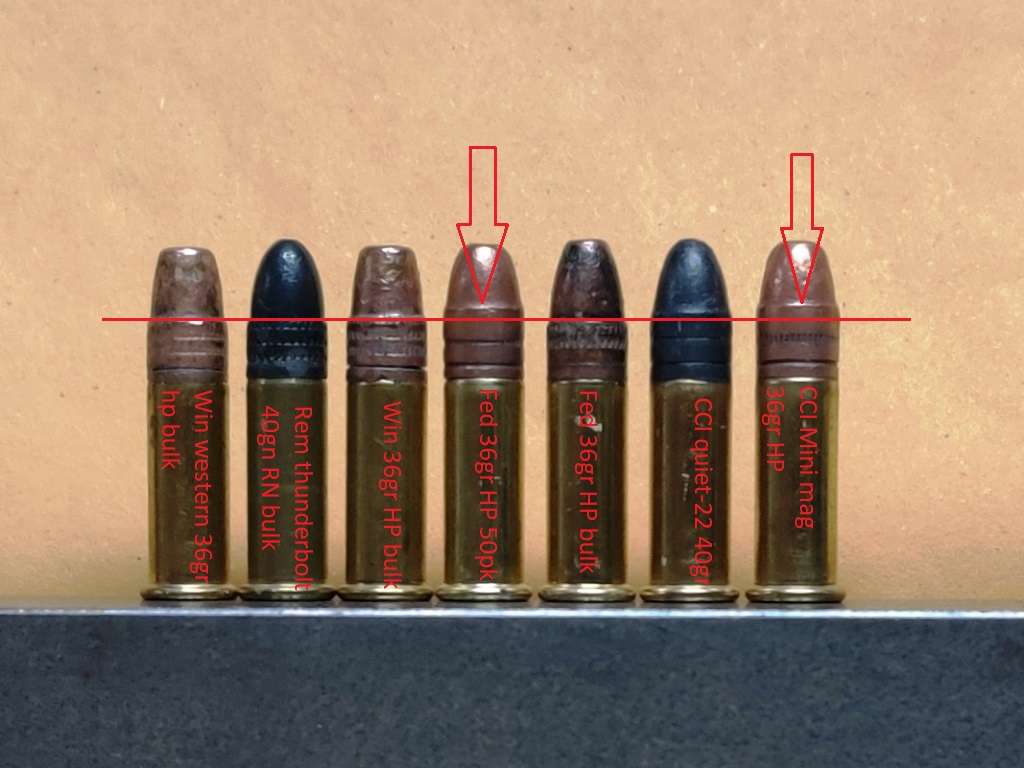 Rimfire magazines are restricted in many cases just like centerfire.
Please check https://stores.csspecs.com/policies-returns/